It is important to understand that the Snapscore is not only a random amount next to your username, but a score that is decided depending on the number of Snaps you signal and receive, as well as other powerful factors. Once this truth was discovered, users began to have the ability to grow the dpi, without seeing great results via "conventional" methods. For this reason, innumerable Snapscore Hackers began to appear.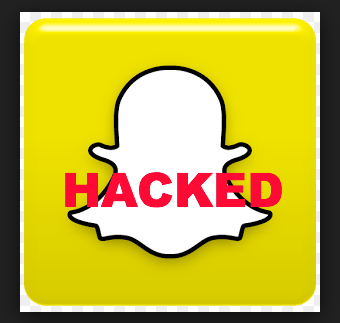 The users refuse to use a low denomination number since the Snapscore could be the only part of this social network that indicates the accomplishment or reputation that you have. Nowadays, starting with your millennial generation or perhaps Generation B, the number of followers in a social network speaks for itself and things are about taking over, capturing or capturing everyone; become more plus much more sociable people. SnapOfficiel allows you to hack company accounts, circumvent passwords, without putting in any software on your cell phone or laptop or computer, a completely online for free page in which updates your database everyday to maintain quality and protection. A curious facts are that Snapchat having its new changes has been in a position to capture the web worldwide inspite of the "new", in comparison, which is social network. Between its qualities is its list of awards; which are according to goals which users acquire as issues. Once you achieve those issues, you get trophies as a benefit. This has led people to more and more become more as good as each other, and would like to accumulate a greater portion of them. Among the different achievements that are received, is the award for transforming into a hacker, here's the interesting thing. Snapchat rewards an individual for becoming a hacker with the accounts of the own people. Giving saving money light with a Snapscore Hack as SnapOfficiel, which lets you increase your
Pirater Snapchat Score
. Do not wait any longer and enter our site!