As technology is growing faster and becoming advance more and more day by. Everything we can do digitally from purchasing items to filling forms, from paying bills to ordering food. Today for almost everything we are using digital medium and the internet. The internet helps business to grow and expand over the vast network. Traditionally, hotels, shopping malls, restaurants, retail stores, hospitals provide Wi-Fi network to their customers. Now Wi-Fi can be transformed into a Social wifi network.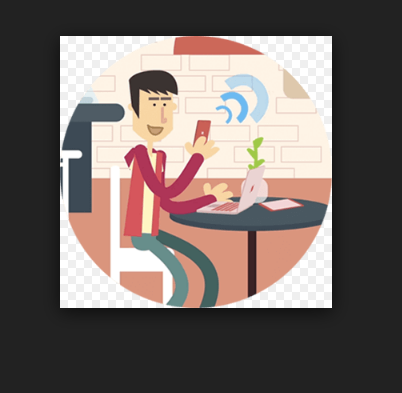 Social Wi-Fi network Provides benefits to both the customer and business also. Some of the benefits that customer can enjoy are free unlimited data service. Some of the methods that markers follow to increase their sales and promote their products are, • They encourage customers to connect to free network to sign up to your loyalty programs, to rate product, to get free discount coupons, to get a discount on next purchase and so. They discover new methods to earn the profit. • As soon as customer connects to Wi-Fi network they put some sliders, images and other promotional acts on user's screen. So the user can see and interact with their product. • They provide social media links like Facebook, Twitter, Google+ links to sign up with their network. It is beneficial also when the user wants to connect to the network for the next time, it will automatically get connected.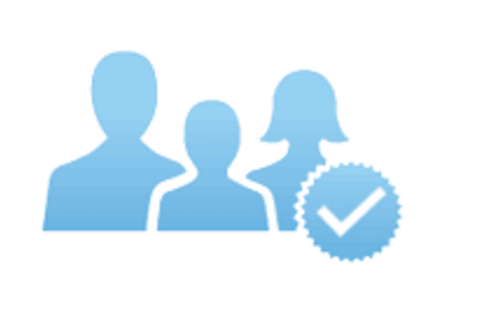 • Customers are also encouraged to "Follow" or "Like" the brand or product on social media channels. • By collecting customers, information marketers also use this information for their next ongoing sales. They send notifications about the product through message or by emails. • In social channels also they send notifications to rate their product and share your view about your experience with the product. Thus Social Wi-Fi network provides an ease of collecting useful customer's data and information and help in promoting business.